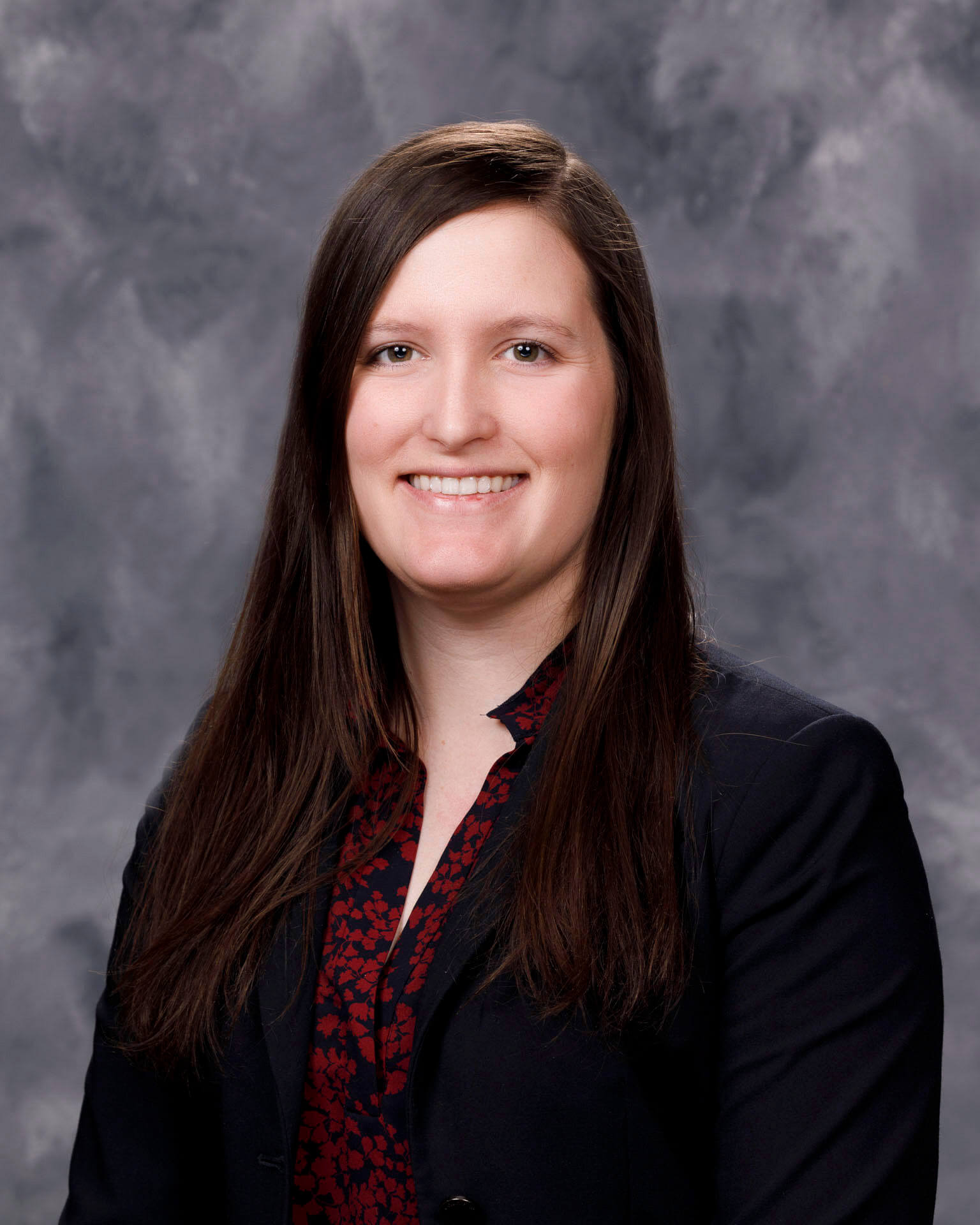 Kayla is a long-time resident of Columbia and attended Stephens College, graduating summa cum laude with a degree in Psychology and later graduating summa cum laude with a second degree in Criminal Justice from Indiana Wesleyan University. Kayla Welch joined Columbia Family Law Group as a law clerk in 2019 and began working as an attorney following her graduation from the University of Missouri, School of Law. While in law school, Kayla participated in the Innocence Project Clinic working to investigate appellate criminal cases on the grounds of actual innocence, served as an Associate Managing Editor on the Journal of Dispute Resolution, and published her article: Restorative Justice: An Alternative Dispute Resolution Approach to Criminal Behavior.
While completing her education, Kayla spent more than five years honing her advocacy skills in Juvenile Court while volunteering as a Court Appointed Special Advocate for children. This experience allowed her to work together with other family law attorneys, Guardians ad Litem, juvenile officers, and social workers to learn how to pursue the best interests of children most effectively in a variety of cases.
As an adoptee herself, Kayla understands the personal and significant impact on individual family members when a family case is filed and has a passion for helping her clients obtain the best outcome for their family. During her time at Columbia Family Law Group, Kayla has gained experience preparing financial agreements and settlements, child custody and support agreements, and adoption filings. Now, she works to help clients on matters involving Divorce, Modification, Child Custody, Child Support, Adoptions, and juvenile cases.