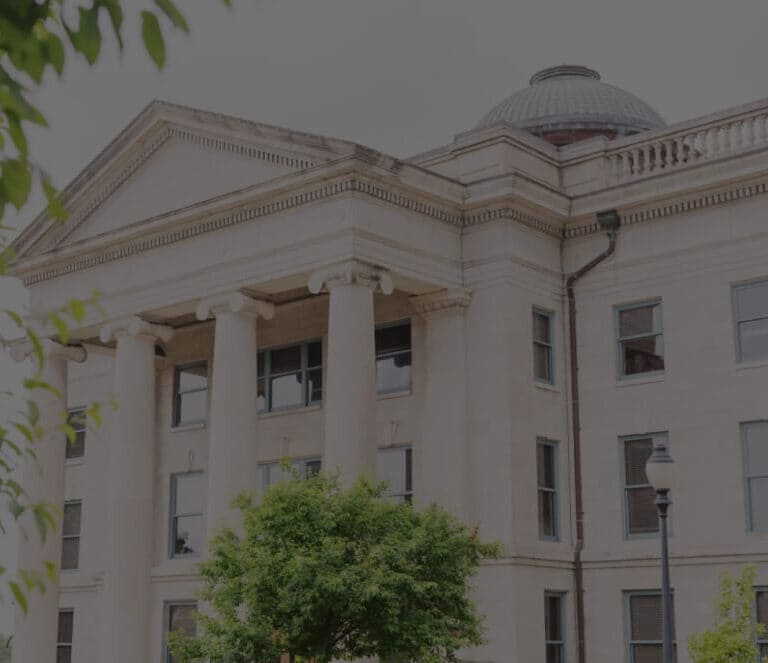 A Family Law Firm that brings Experience, Dedication, and Passion to Every Case!
Columbia Missouri Family Law Attorneys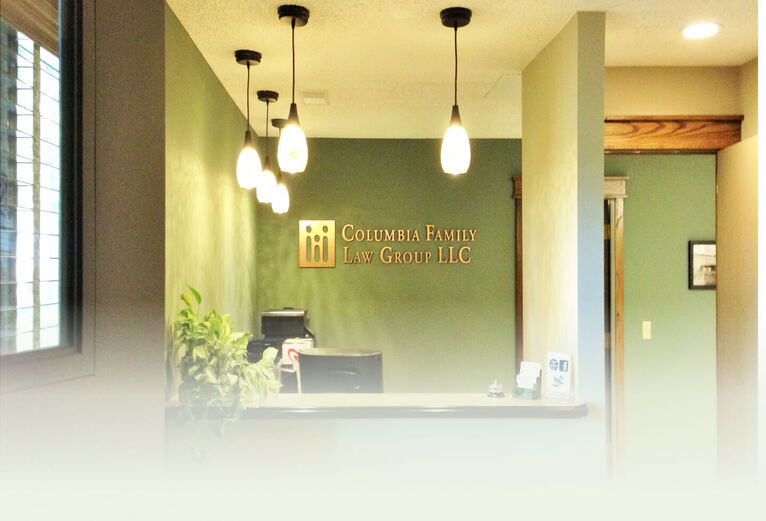 Columbia Divorce Attorney
Experienced Family Law Representation in Missouri
When you are facing a difficult family law concern, it is important that you contact Columbia Family Law Group, LLC right away. At our firm, we are standing by and ready to provide outstanding representation to individuals facing a variety of family law complications.
When you choose to work with our firm, you can rest assured that your case is in good hands. We have 35+ years of experience and have been able to implement successful legal strategies to obtain efficient resolutions for clients' concerns. Our experience in the Missouri legal system has gained us the respect and trust of families and individuals throughout the Columbia area, and we may be able to help you as well.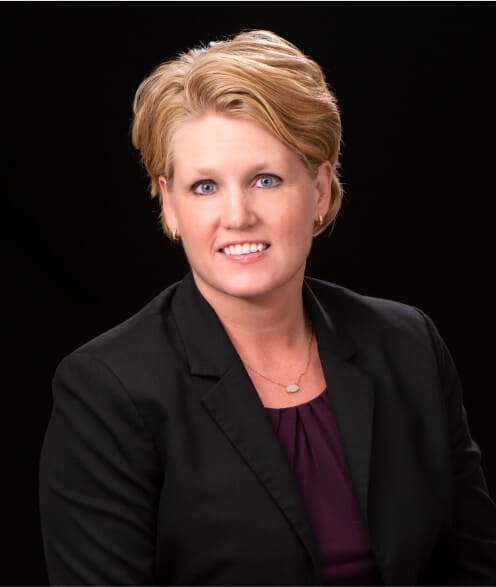 Why Choose Us
Two certified mediators & two court-appointed guardians ad litem
Not afraid to take on large and small cases alike
Extensive experience handling family law issues
Can settle legal complications effectively outside of court or aggressively litigate on your behalf in a court of law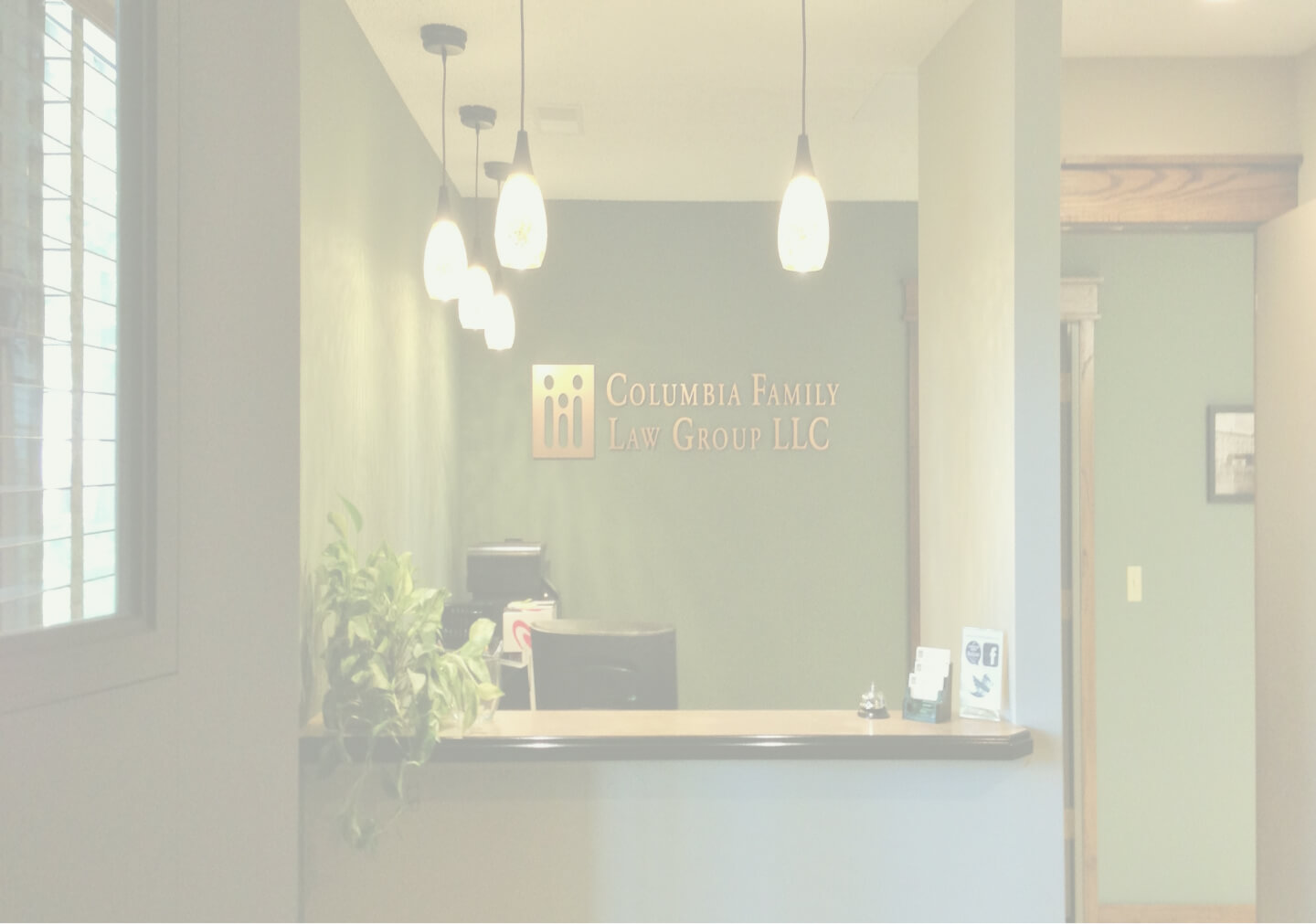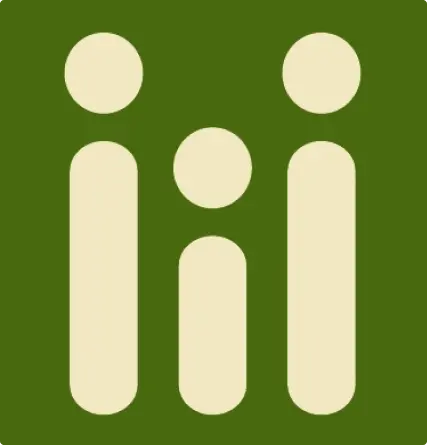 Areas of Practice
Experienced Family Law in Missouri
Name and/or Gender Changes
Crime Victim Family Representation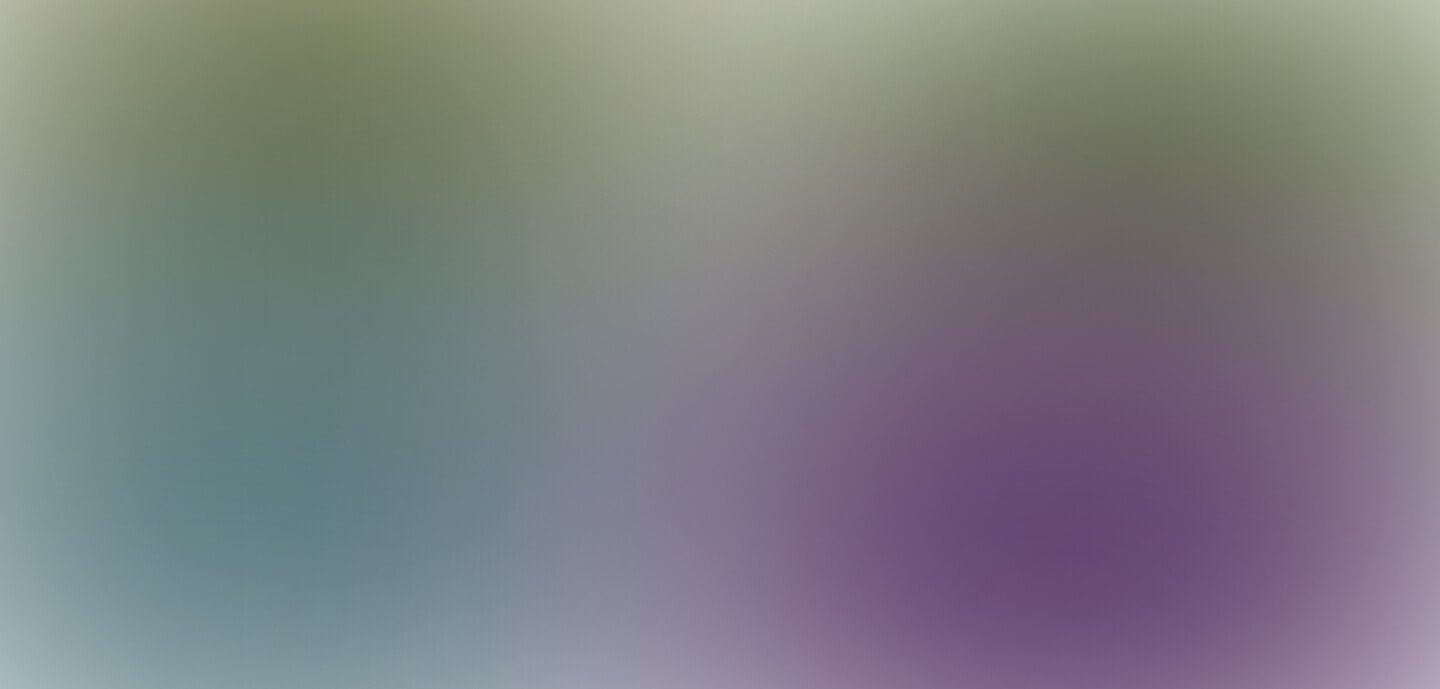 What Our Clients Say
You guys made a really horrible time less horrible. I hope I don't need a lawyer

"Thank you so much for all the hard work in dealing with this divorce. I appreciate the way you and your staff treated me. You guys made a really horrible time less horrible. I hope I don't need a lawyer in the future, but if I do, I'm confident I'll call you. Thanks again!"

You have a brilliant career in front of you…again thank you.

"Just letting you know that I gave you a referral with high recommendations to someone I think a lot of who is considering a divorce…I advised her to think long and hard about it and when she made up her mind to never look back. Told her that if I was ever in a position…

…I appreciate you immensely.

"You had a very positive impact on my life and I want you to know that I appreciate you immensely."
Blog
Check Out Our Most Recent Blogs
When Should Grandparents Pursue Custody of a Grandchild?

As a parent, you hope your children will be able to raise kids of their own one day. While many…

How Can a Father Lose Custody in Missouri?

Separating from your spouse can be more stressful if you have children and are trying to work out a fair…

5 Myths About Child Support in Missouri, Debunked

When you get divorced and have children, it's common for the non-custodial parent to provide child support. Child support is…