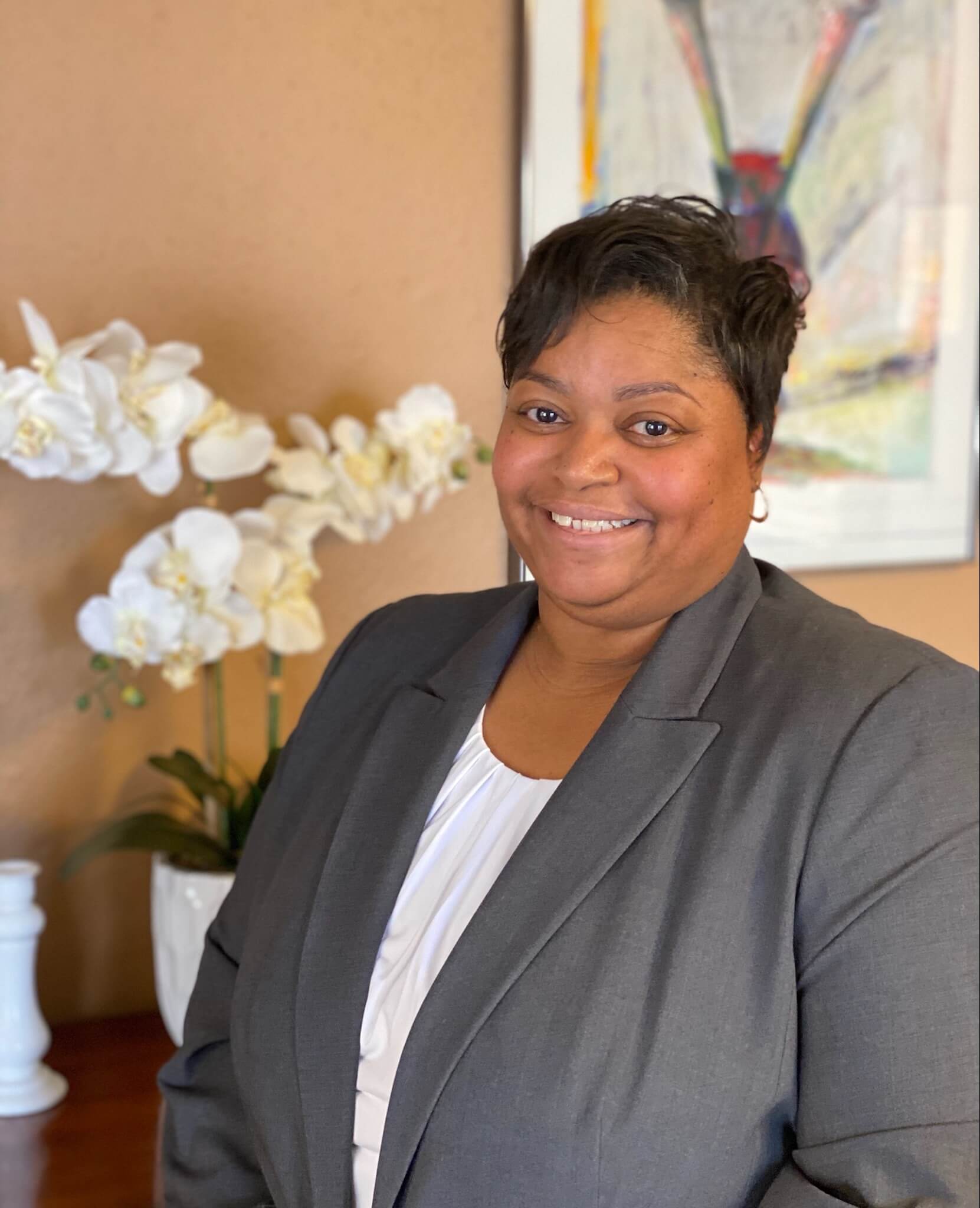 Angela L. Peterson is an attorney with over two decades of in-court experience, having been licensed to practice law in Missouri since 1999. Angela has advised and represented clients on a variety of legal issues, but she has primarily represented parties in family law cases. After law school, Angela began her career as a staff attorney with Mid-Missouri Legal Services. She later was promoted to Litigation Director for Mid-Missouri Legal Services and served in that capacity for over 11 years. Angela has served as a supervising attorney for Rule 13 certified law students in court proceedings as part of the University of Missouri's Family Violence Clinic. She has represented hundreds of survivors of domestic and sexual violence and has served as an Application Assistant for Missouri's Safe at Home program. Angela's advocacy has been favorably recognized by her peers and colleagues, and she is the 2021 recipient of the Boone County Bar Association's Outstanding Service Award.
Education
Angela is a three-time graduate of the University of Missouri, having earned a Bachelor of Science in Accountancy in 1994, a Master of Accountancy in 1996, and a Juris Doctor in 1999.
Professional Associations and Memberships
She is a member of the Missouri Bar and the Boone County Bar Association.