3 Challenges LGBTQIA+ Couples Face When Getting Divorced in Missouri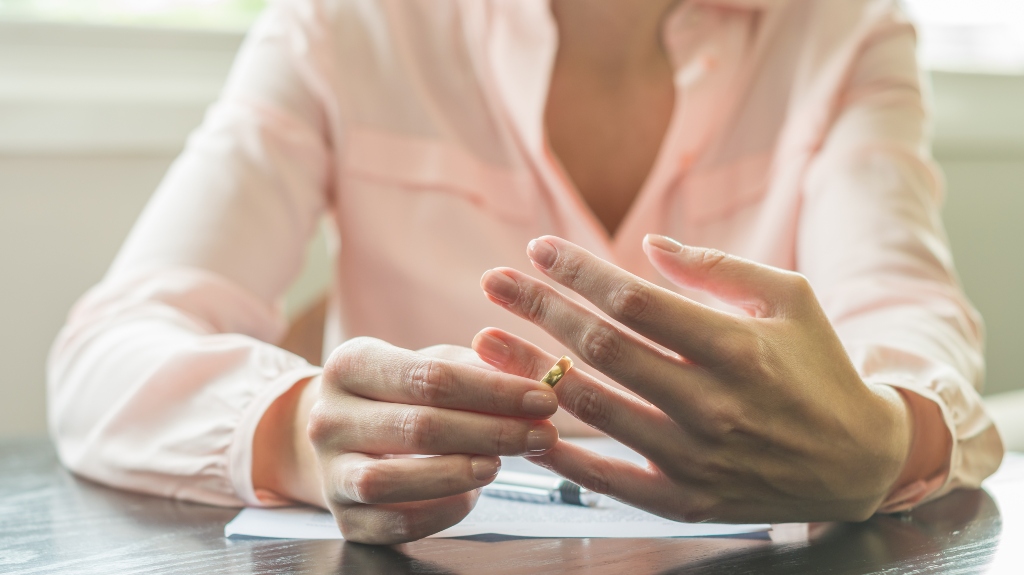 Getting divorced is a difficult time for any couple, but there's no denying that the court system and most divorce proceedings are inherently designed for heterosexual couples. For LGBTQIA+ couples, getting a divorce can come with challenges that heterosexual couples just don't face. While an experienced Missouri family law attorney can help you navigate the process, you should still be aware of the challenges you may encounter before you start the process. Here are a few of the most common difficulties you may encounter.
1. Determining Alimony
If you're entitled to alimony payments, the court typically looks at the duration of your marriage when determining how much you'll receive and for how long. If you and your spouse have lived together as though you were married for years prior to getting married legally in Missouri, you may end up getting a smaller amount than you truly deserve. That said, if you and your spouse were married in another state before same-sex marriage became legal in Missouri, you may be able to receive a higher payment.
2. The Division of Property
The length of a marriage can have an impact on the division of assets. Same-sex marriage has only been legal in the state of Missouri since 2015, but many couples have been together for decades longer. Since most courts consider the duration of the marriage rather than the duration of the relationship when determining how to divide assets and property, the actual division may not be fair and equitable based on the true length of your relationship.
That's why it's essential that you provide your Missouri family law attorney with as much information about your relationship as you can. You'll want to discuss how long you and your spouse have been together and how long you've shared property, even if that shared property was acquired before you got married.
3. Custody Arrangements
It's common for same-sex couples to have blended families and if both spouses are involved in raising the children and have developed bonds with them. But if you raised your spouse's children from a previous relationship and didn't legally adopt them, establishing custody arrangements can be more difficult. The court may be tempted to award full custody to the biological parent, especially if the marriage is short-lived.
If you're interested in pursuing split custody or some other arrangement, let your family law attorney know as soon as possible. The sooner you do, the easier it will be to create a clear case to present to the court and your spouse.
Work With an Experienced Missouri Family Law Attorney
If you and your spouse are considering divorce, it's helpful to work with an attorney who understands the unique challenges that LGBTQIA+ couples face. At Columbia Family Law Group, our team has represented same-sex couples for years and will do everything we can to treat your case with the utmost respect and compassion as you navigate a difficult time. Contact us today to schedule a free consultation.