Second Parent Adoptions: What Missouri Same-Sex Parents Need to Know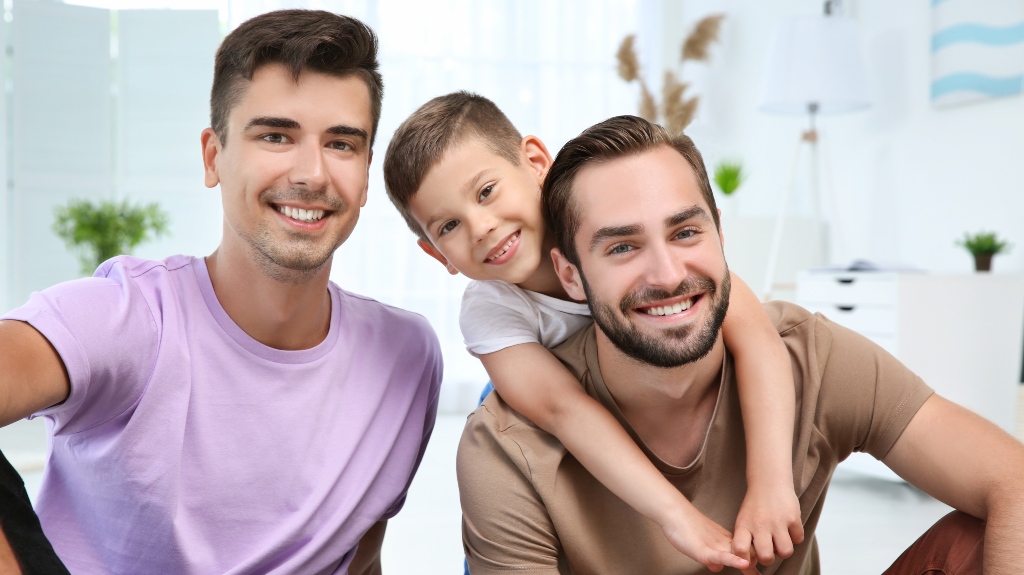 Becoming a parent is a huge responsibility, but it can also be one of life's greatest joys. For same-sex parents, creating a family can pose some unique challenges, mostly surrounding parental rights. Applying for second-parent adoption can help preserve those rights even if the laws currently guaranteeing parentage are changed or revoked. Working with a Missouri adoption lawyer can help, but before you do, you need to make sure that pursuing this kind of adoption is the right choice for your family.
What Is Second-Parent Adoption?
Second-parent adoption is the process of letting the non-biological parent adopt their partner's child. This process is commonly used by same-sex parents who are creating blended families or having children together without getting married. When the non-biological parent adopts their partner's children, they become a legal parent and are entitled to the same rights and protections as the biological parent.
Do You Need to Pursue Second-Parent Adoption?
It depends. Under Missouri law, both partners are considered the legal parent if one partner is having the child and the partners are married at the time that the child is born. In situations like this, both names appear on the birth certificate, and full parental rights are given to both partners.
The state also recognizes so-called "de facto parents" in some situations. This ensures that an individual who shares jointly in the parental responsibilities and duties is recognized as a legal parent of the child provided the court recognizes the responsibilities that the parent has taken on. This can apply to unmarried same-sex partners who are having a child together.
But the same isn't true if you're married and care for your partner's children from a previous relationship. In these situations, your partner's ex will likely be considered the other parent, even if they're largely uninvolved in the child's upbringing. If you decide to pursue second-parent adoption, you'll need to gain the permission of the other parent before you can continue with the process, just as opposite-gender parents need to do when adopting stepchildren.
Second-Parent Adoption Protects Your Rights
Federal law has largely changed the way states treat same-sex partners with children and has given same-sex parents the same rights as heterosexual couples. But second-parent adoptions may still be worth pursuing in certain situations, especially given the volatile nature of the American political climate. By pursuing second-parent adoption, you'll protect your parental rights now and hedge against potential changes in federal law.
If you're wondering if second-parent adoption is right for your situation, the best thing you can do is speak with a Missouri adoption lawyer. They'll be able to review your situation and help you decide if pursuing adoption is in your best interest or if it's necessary at all.
Schedule a Consultation Today
Protecting your family is a priority and at Columbia Family Law Group, our team wants to help you do just that. Whether you're considering second-parent adoption or want to adopt a child with your spouse, we're here to help. Contact us today to schedule a free consultation.